Cleansing!
DETOX TIME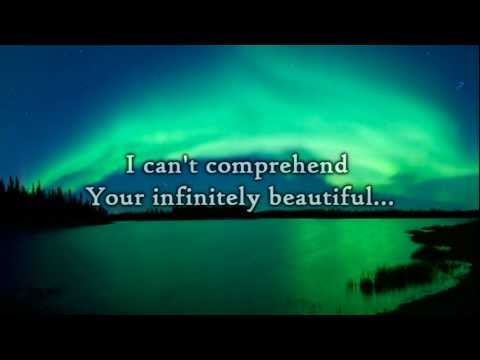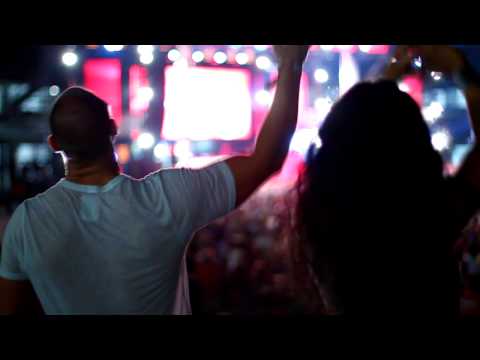 Trying to find the motivation to study
whatshouldwecollegeme: every day…
When people talk about Graduation
whatshouldwecollegeme: or is it the other way around? AHHHH. Graduation approaching. My life is consumed with CPA studying. Not the best way to spend my last semester, but hey, still blessed and thankful. Going to miss this.
It all starts with 12
Urbana wasn't something that I thought deeply about. I registered for the conference this time around because I knew that I'd be in a time of my life where everything I learned would be more impactful. In a season of transition, I was trying even more so to rely on God on my next steps. Little did I know when I first signed up for Urbana 12. My time at Urbana is something that I'm going to...
Search My Heart
Shine Your light And show Your face In my life Lord have Your way With all my heart and all my soul With all I am, Lord, I will follow You Hear my cry And hear my prayer Draw me close I know your near
Auld Lang Syne
Wow 2013 already? 2012 was a year full of ups and downs, much like any other. However, this past year was also the year I felt like I truly lived life. In 2012, I (in no specific order): Cared for my baby girl, Mia Traveled to San Francisco, New York, Chicago Planned AACM-TASIA for our Senior Lady Friends Got into Electronic Dance Music Traveled to Austria, Germany, Croatia, and Amsterdam Had my...
Frost
But I have promises to keep, And miles to go before I sleep, And miles to go before I sleep. 
Its Time.
So this is what you meant When you said that you were spent? And now it's time to build from the bottom of the pit right to the top Don't hold back Packing my bags and giving the Academy a rain check I don't ever wanna let you down I don't ever wanna leave this town 'Cause after all this city never sleeps at night It's time to begin, isn't it? I get a...
Mere Thoughts Unsorted: Testimony - Struggles... →
emceelee: I know some of you all don't know this about me, but through the past several years, I've struggled with homosexuality. Thankfully, I've found a wonderful community of brothers and sisters in Christ who have walked alongside me through all this, pointing me to Jesus all the way. This past… Amen, Matt. You are such a testament of God's love. I love you. 
Shambles
1) recruiting nonstop and haven't seen anything lined up yet; unsuccessful and beginning to worry x99999 2) failed first round of exams 3) worst social vp and project manager ever. 4) haven't had enough time to invest in small group and feel like sg's not going anywhere. i owe my guys a big apology.  5) haven't kept up with anyone in my class currently at my worst. i...
Some food for thought
After studying abroad two times in college… I've come to find many truths in the article "10 Things Most Americans Don't Know About America" http://postmasculine.com/america (below) 1. Few People Are Impressed By Us Unless you're speaking with a real estate agent or a prostitute, chances are they're not going to be excited that you're American. It's not some badge of...
Czech-ing out Prague
Well it's official, I've been in Prague, Czech Republic for a week now and it's been absolutely nothing like I had imagined it to be. The city has so much history and culture behind everything it's mind blowing. I'm honestly just living in the moment and trying to soak in everything I can in these 5 short weeks. Already finished the 1st week and can't wait to...
It still has not hit me...
that by the end of this week, I'll be in Prague. First time in Europe.. it's going to be EPIC.
Can't say that this has been my most studious...
BUT GOOD RIDDANCE FREAKING INTERMEDIATE ACCOUNTING AND INVESTMENT MANAGEMENT.  …why am I a business major again? haha.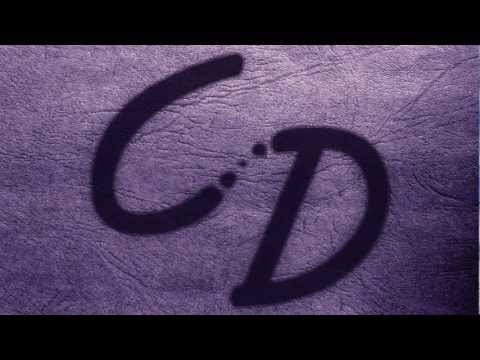 Came back home..
from what I believe to be the most fun I've had… ever in my almost 22 years of living.  Nocturnal 2012.
When someone quits public accounting and you ask...
howshouldweaccountforme: They are just like: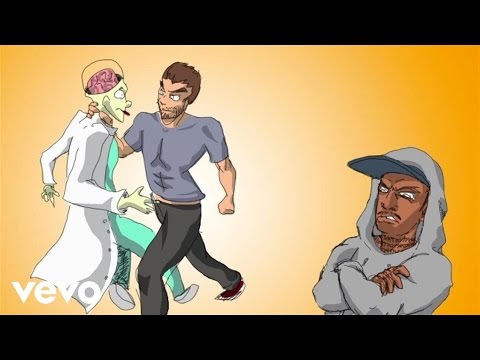 Registering... again. Sigh
Ahh, there are so many classes that I still want to take before I graduate next year! MAN 383 20-ART AND SCI OF NEGOTIATION MAN 385 CRISIS MANAGEMENT MKT 382 CONSUMER BEHAVIOR PED 105M 1-BEGINNING FENCING: FOIL PED 107D 1-BEGINNING GOLF I just don't know if it's worth paying graduate tuition for each class when I don't need it to graduate.. I'm excited to take the art...
Wanderlust
Spring Break 2012 - Bahamas Spring Break 2011 - Chicago Spring Break 2010 - San Francisco 
Give More. Expect Less.
constantly. 
Can I Brag On My Lord?: The Greatest Love of All →
triplee: Everybody wants to be loved. Whether we admit it or not, all of us have this natural desire to feel adored and appreciated by others. Many of us spend our entire lives searching for someone to love us, in hopes that somebody- anybody- will satisfy this longing inside. Well if you're planning to…
Ooops.
"Dear Daniel L Chao,  It has come to my attention that you received an X, the symbol for  incomplete, in the following course(s) during the previous semester.  Department/Course/Grade     ACC        152    X     ACC        391C    X  This symbol was assigned by your instructor to indicate certain  required coursework is missing or by the Registrar to indicate ...
Now that I'm back on campus... let this be a good...
-originally posted on April 3rd, 2011. Written by a good friend of mine.. one of whose words reflect deeply and directly into my life. (except for the fact that she's a woman) The friend reference in this post? Yeah, that was me. I sat next to her as I explained to her the convictions that I've had since coming into this damn competitive environment. Glad to be able to connect with...
I should be studying for my GMAT this Friday
but instead, I'm listening to house music with my newly bought headphones. It's like a free concert at my desk without the sweaty bodies bumping up against me. Awesome. Oh hai http://www.glennmorrison.com/ Somebody help me…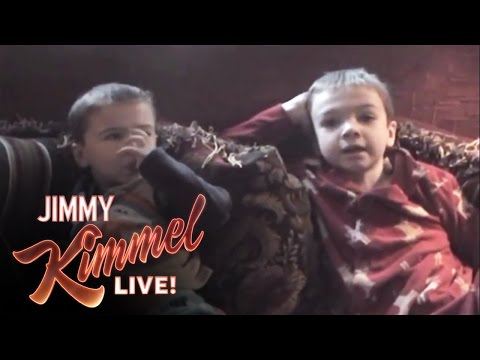 Tomorrow is my last day of work.
oh.. that and the fact that I'll also be working till December with another firm in Houston.  … I want to be back on campus. I will never take my time at UT for granted… EVER AGAIN. =)
1 tag
Amen.
So here's my broken life, Lord do what You please. I'm laying down my rights, my hopes, and my dreams. Cause You laid down Your life in love for me. So I surrender all to You, my King.
COWDAY
Today was the famous Cow Appreciation Day! I LOVE CHIKFILA! I didn't have friends to go with this year.. but I did have co-workers. I emailed a bunch of people in the office earlier this week to see if they'd come on this adventure for free lunch. I even pre-made the spots and cow nose at home the night before; all they had to do was wear white! Unfortunately not as many people came...